Cutting Edge Men's
Reinvent your style and look at Cutting Edge Men's Salon.
Try a new haircut, trim your beard for a makeover,
or pamper your body with specialized skin services.
Come in with an aspiration, walk out with inspiration!
Get the confidence to excel in your professional and personal life with the perfect grooming!

Our Salon
Located in the JLT area, our salon is fully-equipped with all the latest tools and modern technology for a contemporary and smart salon experience. Visit us today!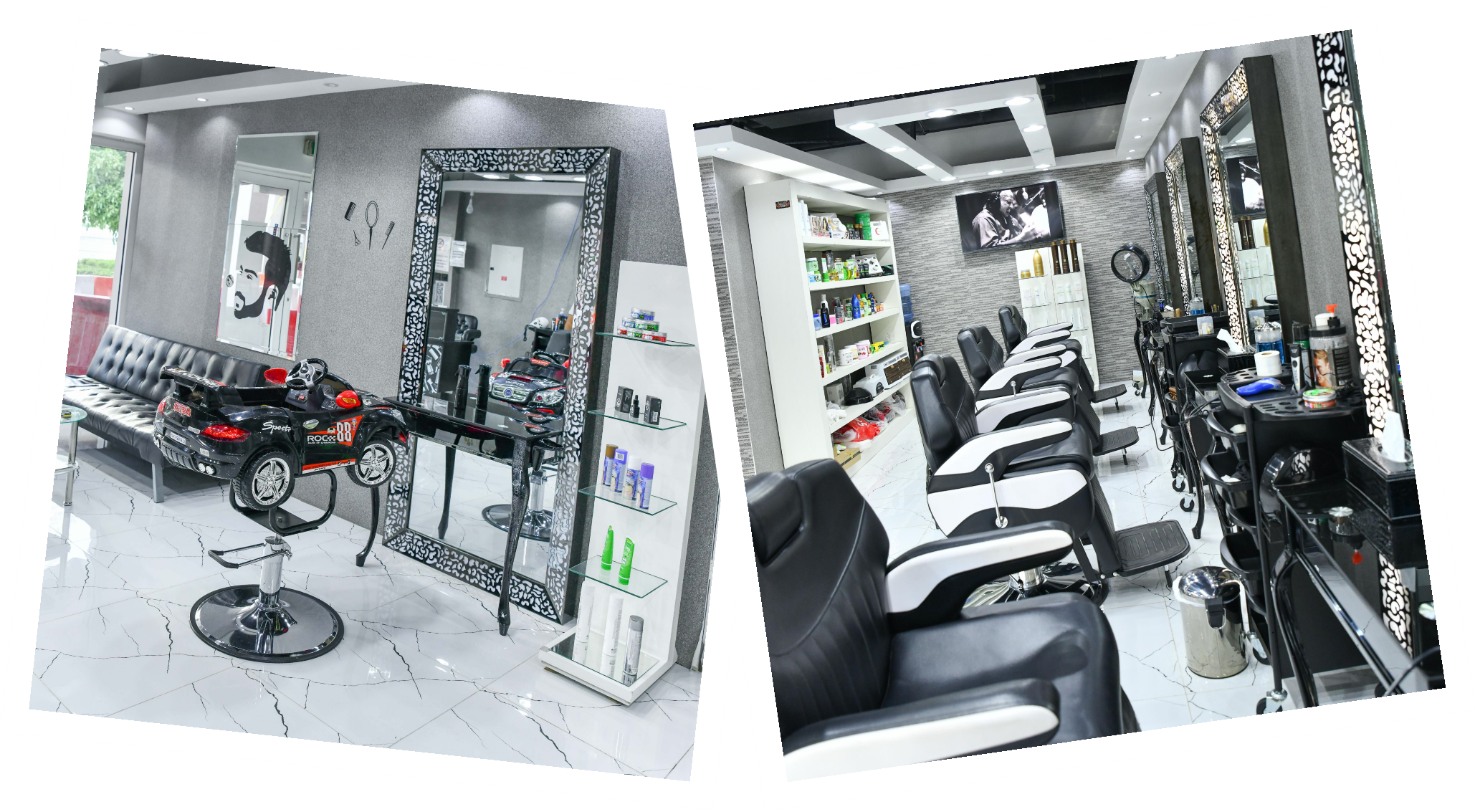 Services
We offer a wide range of services from head to toe, for that perfect glow!
Look handsome, feel happy with our premium services at affordable prices.
BEARD & MOUSTACHE TRIM
BEARD SHAVE
FACIAL
HAIR COLOUR
HAIR CUT
HAIR WASH & DRY
HEAD MASSAGE
HEAD SHAVE
SKIN CARE
WAXING & THREADING

Choose Your Style
Cutting Edge Salon offers a wide range of modern, urban, and trendy styles for the ultimate makeover. Choose from our portfolio of contemporary men's style or create your own!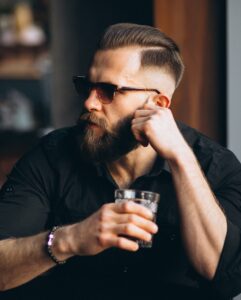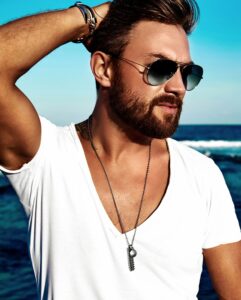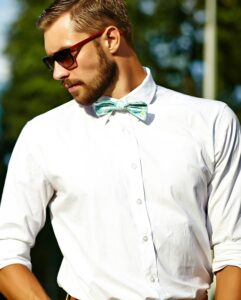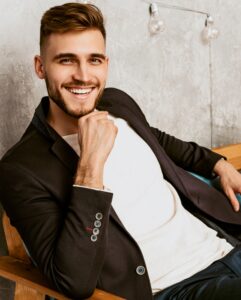 Life isn't perfect but your hair can be.
Browse through our rate card and get ready
for the perfect hair at an affordable cost!

Good things happen to those who groom.
Avail our grooming services and experience the difference in your life! From hair, nails to face, we take care of all your grooming for a handsome and stylish look.

Salon Opening Times
Heading out for a big date night or a special party? Visit our salon before your event and gear up for lots of compliments coming your way! We're open for styling!

Our Address
Cluster B, JLT
Shop #17, Lake View Tower,
Cluster B, Jumeirah Lake Towers, Dubai.
Call: +971 58 605 0594
Cluster T, JLT
Shop #BS11 (Lake Side), 1 Lake Plaza,
Cluster T, Jumeirah Lake Towers, Dubai.
Call: +971 52 322 1838
IBN Battuta Mall
Shop #20, MetroLink,
IBN Battuta Mall, Dubai
Call: +971 52 292 3172
Cluster P, JLT
Shop #B1-2, Armada tower 1
Cluster P, Jumeirah Lake Towers, Dubai.
Call: +971 58 605 0593
DSO Branch
Silicon Central Mall
Shop #D108, First Floor,
Dubai Silicon Oasis.
Call: +971 52 565 3936
Men's Wellness SPA
LF-16, Metro link,
Ibn Battuta Mall
Dubai – United Arab Emirates
Call – +971 56 418 8312
Mega Mall
First Floor
Istiqlal Street, Sharjah
Call – +971 52 186 5938

Aspiring that perfect haircut? Or want to gift yourself some great grooming services? At Cutting Edge Salon, we invite you to experience perfection, in every way!